Accompanist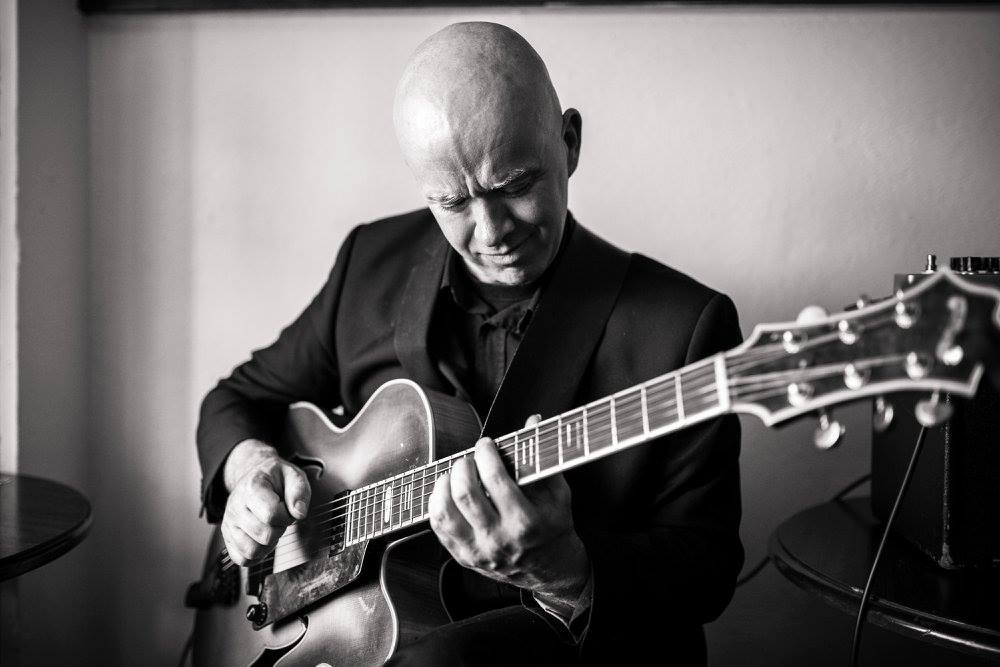 I am a highly experienced, sensitive accompanist, trained in Classical, Jazz, Traditional Irish and Popular Music. Most of my Musical career to date has been playing Instrumental Duets with Saxophone, Double Bass, Violin and accompanying Singers. I read music, have solo arrangements of various songs and pieces of music (Popular, Spiritual, Classical, Celtic and Jazz) and can produce a good arrangement of an obscure song at short notice.
I am particularly experienced as an accompanist in Church and Civil ceremonies and at other intimate gatherings requiring sensitive sympathetic accompaniment.
I drive, am prepared to travel and have a neat discrete sound system.